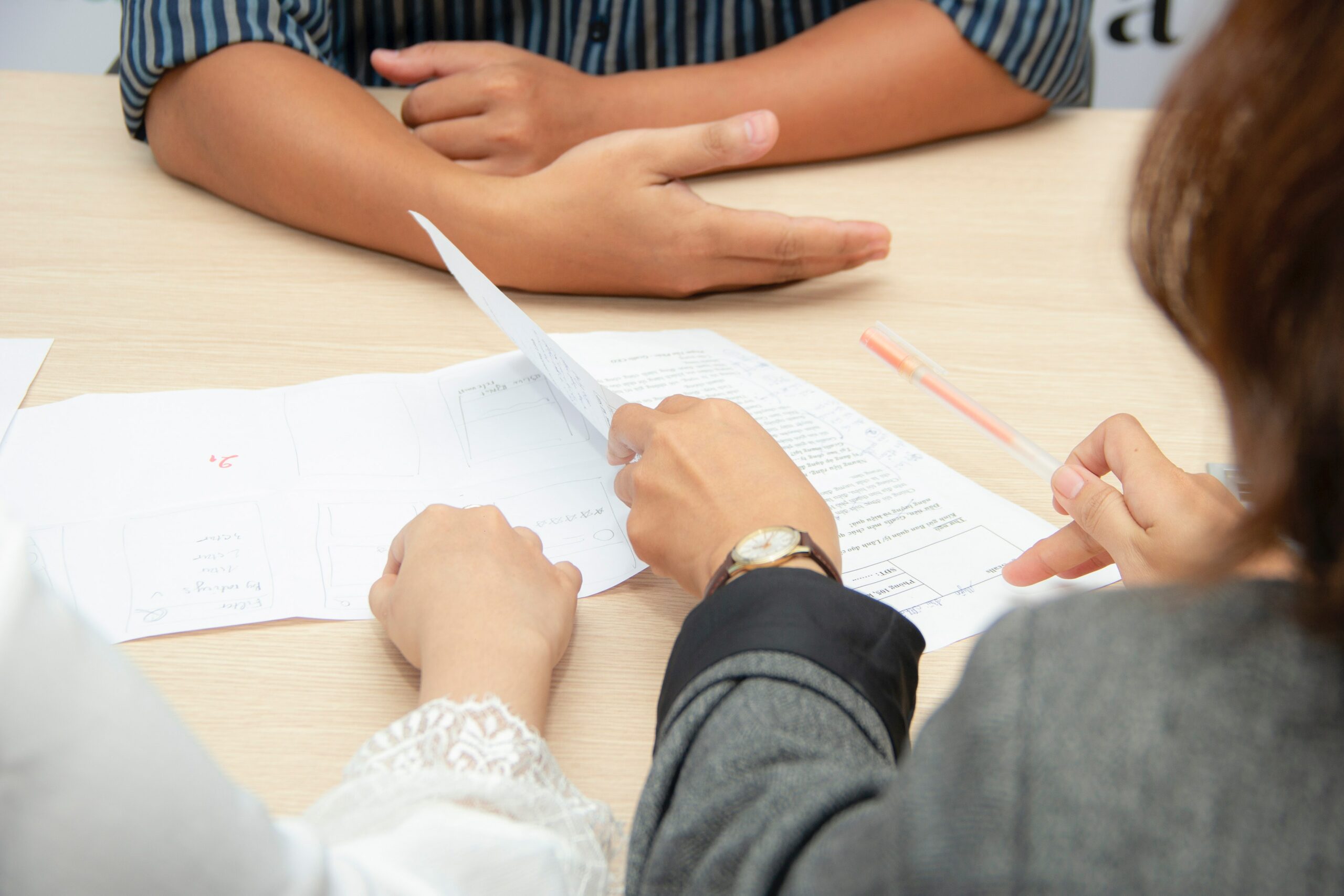 Writing resumes can be challenging, especially if you're a college student without professional experience. Having a strong resume is crucial when searching for employment. It's the first thing a potential employer will see, and it can make or break your chances of getting an interview. Thankfully, we're here with resume tips for college students with no experience that you can use to obtain a job.
Begin with a Clear Goal or Summary Statement
Your resume is a tool to help you secure an interview — it is not a detailed record of your entire career. As such, it's important to begin with a clear goal or summary statement. This allows the reader to immediately identify the key skills and experience you can offer.
Highlight Your Achievements, Not Just What You've Done
When creating your resume, start by identifying your most significant accomplishments. If you're still in school, this could include academic honors or awards you've received. If you've been working for a while, highlight things such as successful projects or initiatives you've undertaken. Potential employers will want to see your accomplishments, so include relevant keywords highlighting your skills and abilities.
Don't Include Irrelevant Information or Padding — Keep It Concise
There's no need to have your age, gender, or marital status on your resume. Stick to information relevant to the position you're applying for. In addition, don't pad your resume with excessive or irrelevant details about your education or experience. Keep your content focused and concise, and only include information that will help you get the job.
Format Your Resume Using a Clean, Professional Design
When it comes to your resume, first impressions matter. A messy, cluttered design will give the impression you're disorganized and unfocused. Formatting your resume using a clean, professional design shows you're serious about getting the job and you have the skills to present yourself in a professional manner. You should also avoid using excessive amounts of color or images as these can be distracting. Instead, let your qualifications and experience speak for themselves. By taking the time to create a well-formatted resume, you're more likely to make a positive impression on potential employers.
Have Someone Else Read It Over as Well to Give You Feedback
Be sure to proofread your resume carefully before sending it out. Verify there are no misspellings or grammatical errors, and that your resume is straightforward to read. Once you've proofed it, ask a friend or family member to read it. They can provide feedback to help identify any errors you may have overlooked. Getting a second opinion before sending off your resume is always helpful.
Conclusion
These resume-writing tips for college students can help you create a strong, effective resume that will increase your chances of getting an interview and landing a job. By following these simple tips, you will make a big difference in how potential employers perceive your resume.